Credentials
Aloha! Thrilled to see you here!
Simple And Co.
Work Credentials
1 - Work profile in a video
This video summarizes our work profile.
We are a Video (and photo) production company providing holistic range of services in audiovisual products, digital visual effects, graphic animations serving various industries. Based out of Mumbai, work with clients worldwide.
Here, creative inspiration meets technological innovation, thanks to the talent of several professionals who create new solutions aimed at informing, entertaining and thrilling the audience.
Equipped with the most modern technologies available in the market, we don't simply create beautiful visuals, produce work of art.
And it is no wonder that we got opportunities to work for brands like Google, Barclays UK, Porsche India, BMW India, KTM India, Hindustan Coca-Cola Beverages (HCCB), Mercedes, Bajaj India, Anchor by Panasonic, etc., who have entrusted us with their work and continue to do so.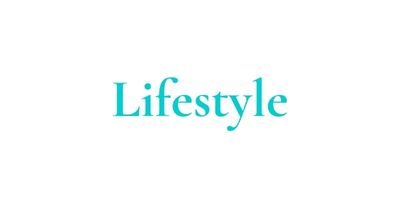 Individual buttons will lead you to respective pages.
We at Simple And Co. value in giving 110%. Because of our commitment and amazing team, we flourish.
We're really looking forward to collaborating with you and proving that this teams' ideas are worth your time and effort.
Let us inspire you with a short video!
Want to save this work profile for future reference? Download it via the following button: