You love fashion, don't you? And always seen fashion photo-shoots in bright lights?
Let me tell you what astounds me – I love shadows. And I love playing with lights in a way that I see shadows too. Maybe now that I think it through, majority of my pictures have shadows in them.
I always thought I prefer to capture the light at the end of the tunnel. But in reality, it's the shadow that encircles around that light is what makes me see the light in the first place!
That's when while working on this Fashion photo-shoot recently, I thought to play with the light, to bring out the beauty with those beautiful rays.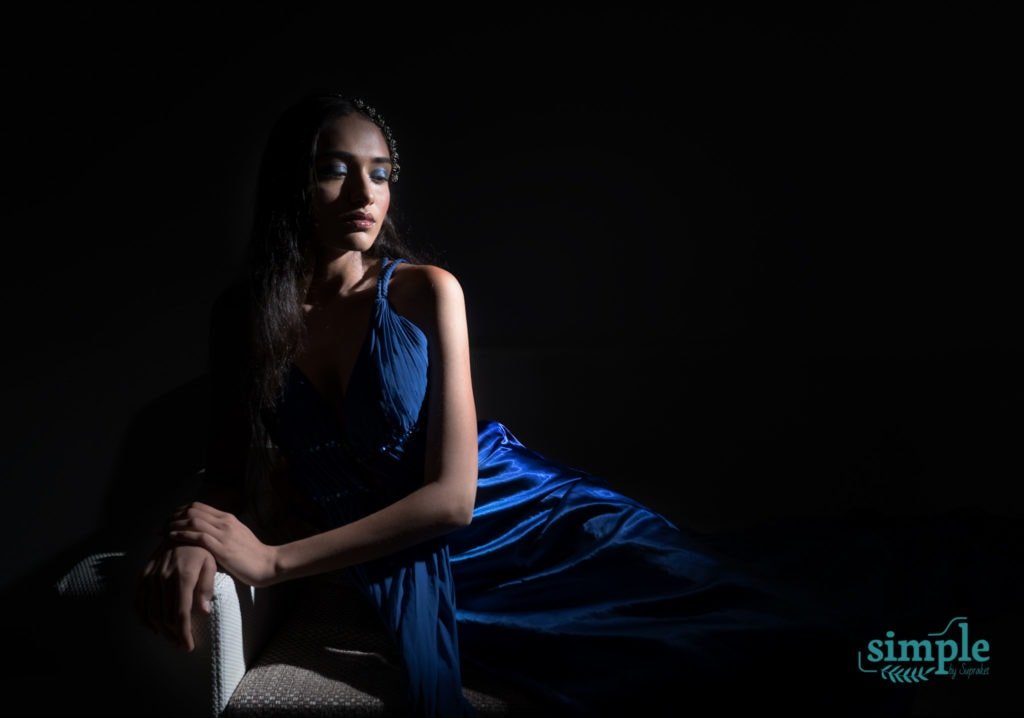 I did have an option of opting for the usual brightly lit pictures to bring out the fashion perspective, but instead bringing in as many shadows helped me shape this project in entirely a different light, literally!
One thing I wanted to bring in to your notice is, what you see in the above picture, is very close to what was shot.
The light, the shadow and the model. That's all that was there for me to shoot with the camera.
This photo-blog series was shot in 2 entirely different locations, first half indoors and second half outdoors. Though all the photos in this series were shot in a similar lighting conditions to each other, I have post-processed few in entirely different colour palette to bring in a new perspective, a new idea, to the imagery, and also to break the monotony. Yes, I confess that because of this I have lost the consistency in the series, with respect to the colours, but maintained in other aspects.
But again, Fashion plays with different light, isn't so?
However, I have maintained majority of pictures in the original colour palette, and do comment below your opinions on the various colour palette used. Also mention which among this series was your favourite, and why?
Let me start with the Photo series. Majorly I want you to browse through pictures and perceiving them in your own way, but will add on a short caption to any picture which I feel requires an additional text to it.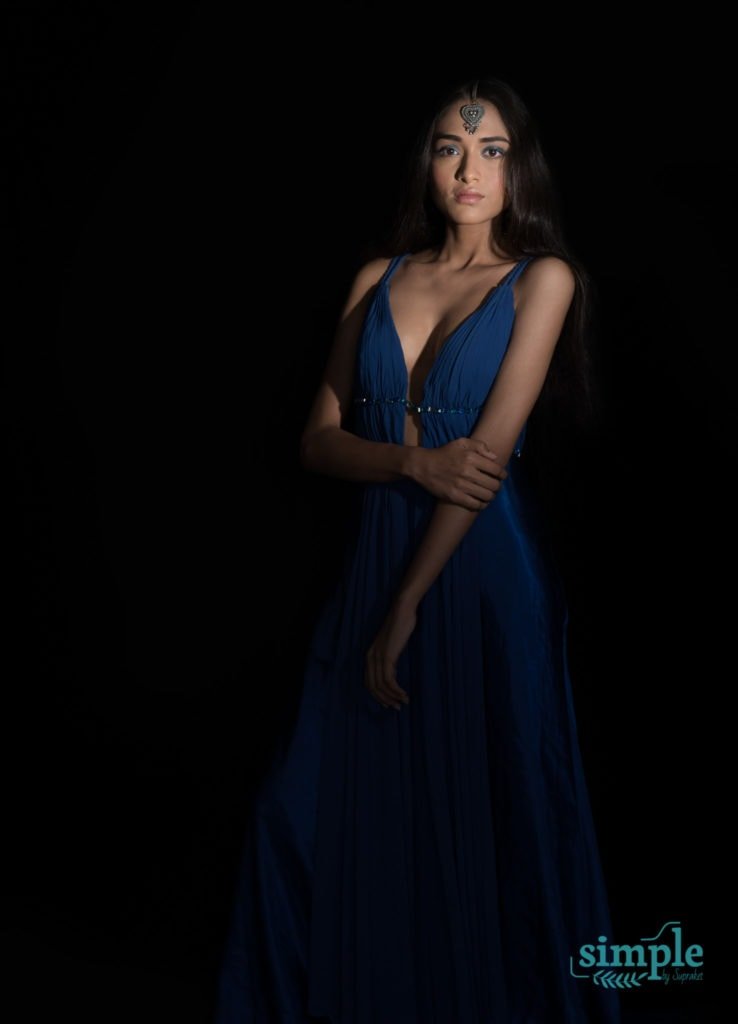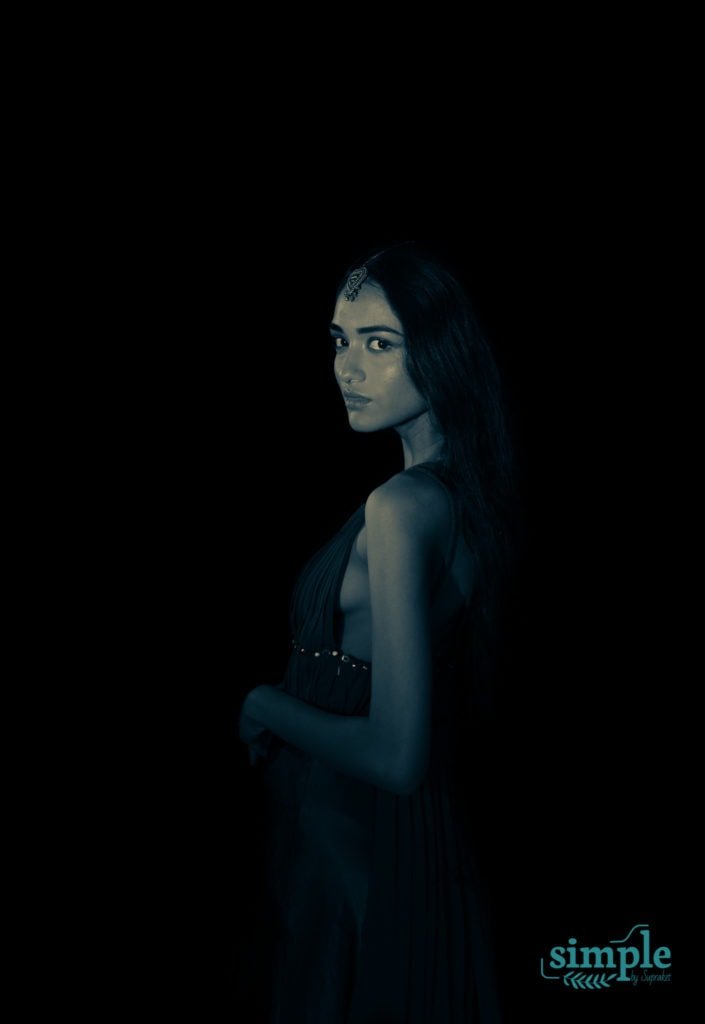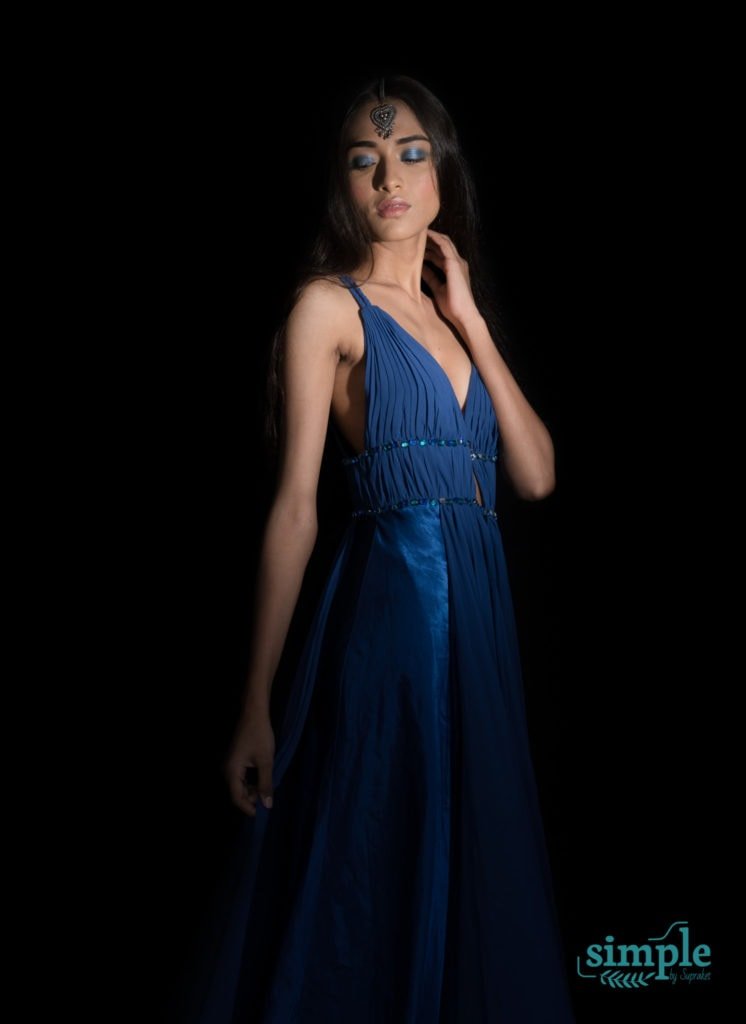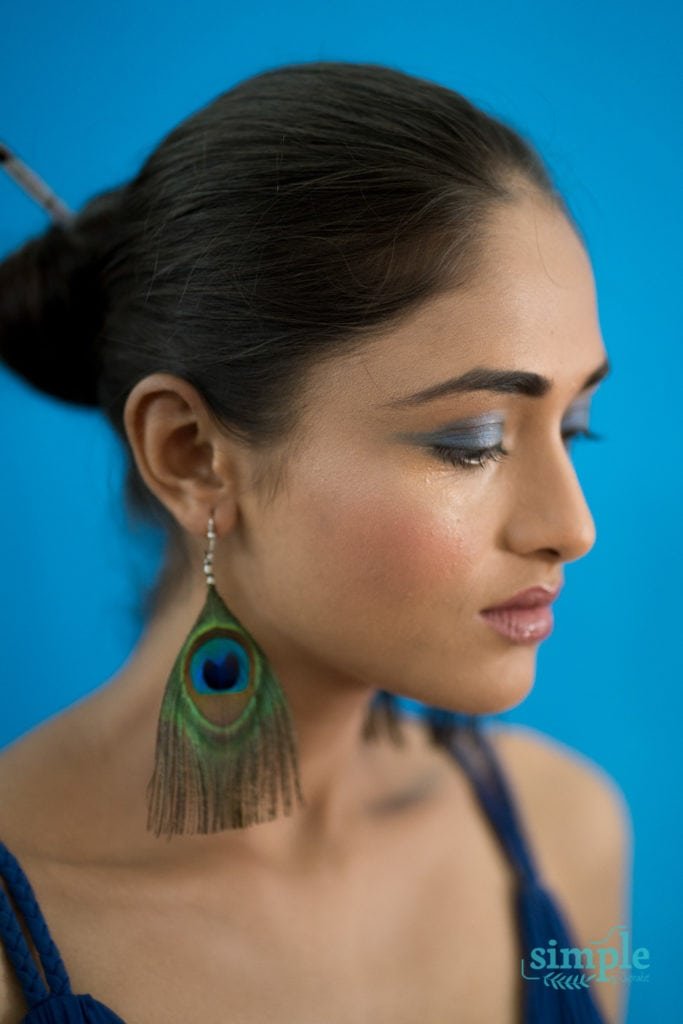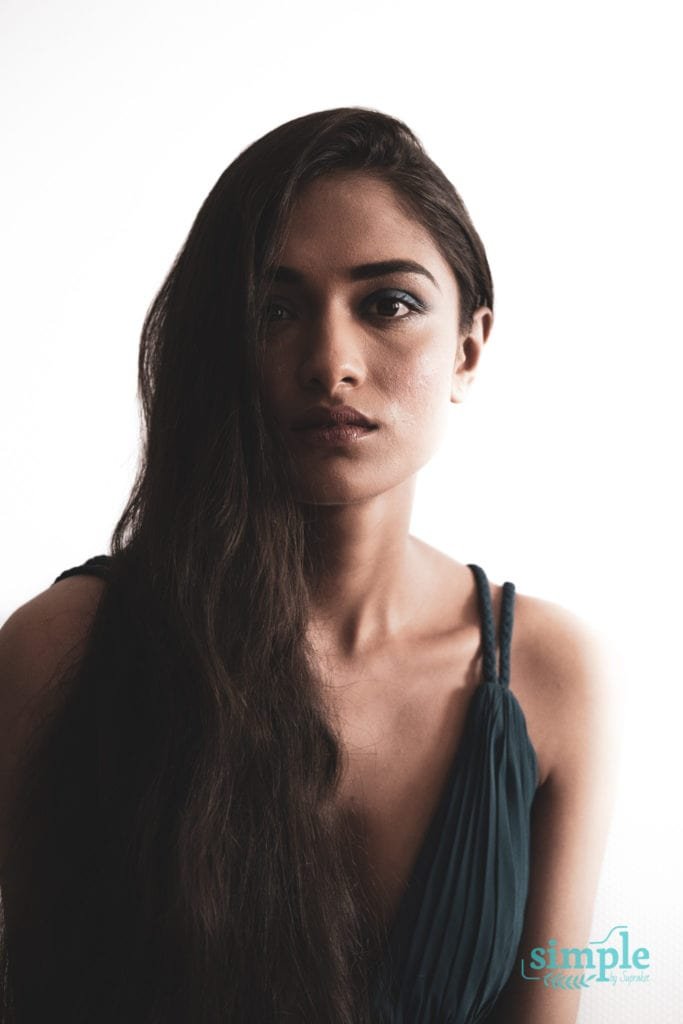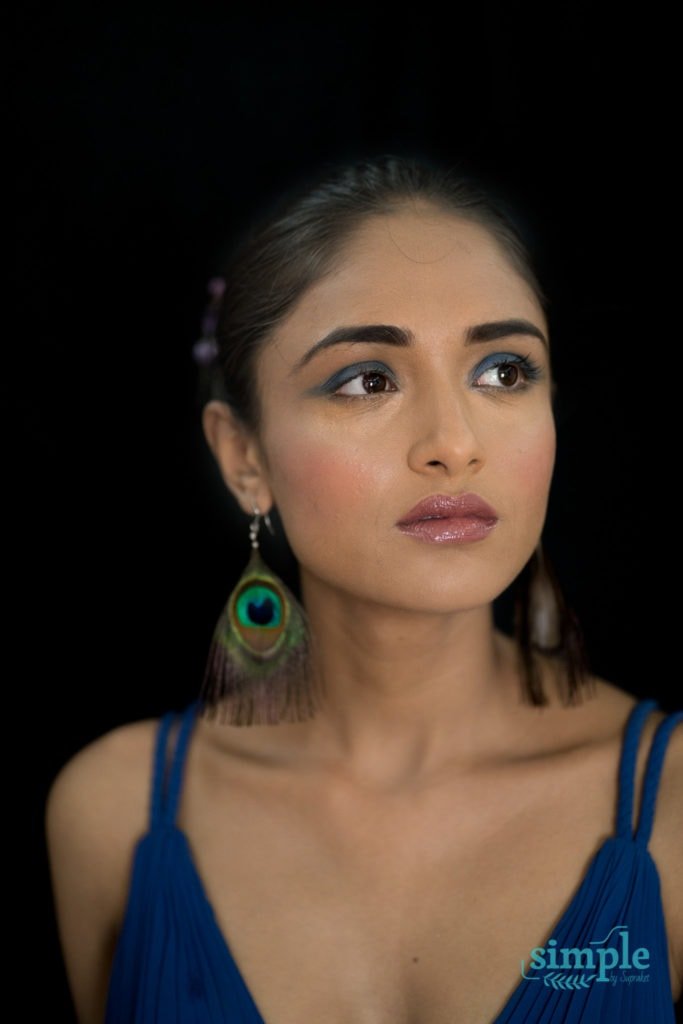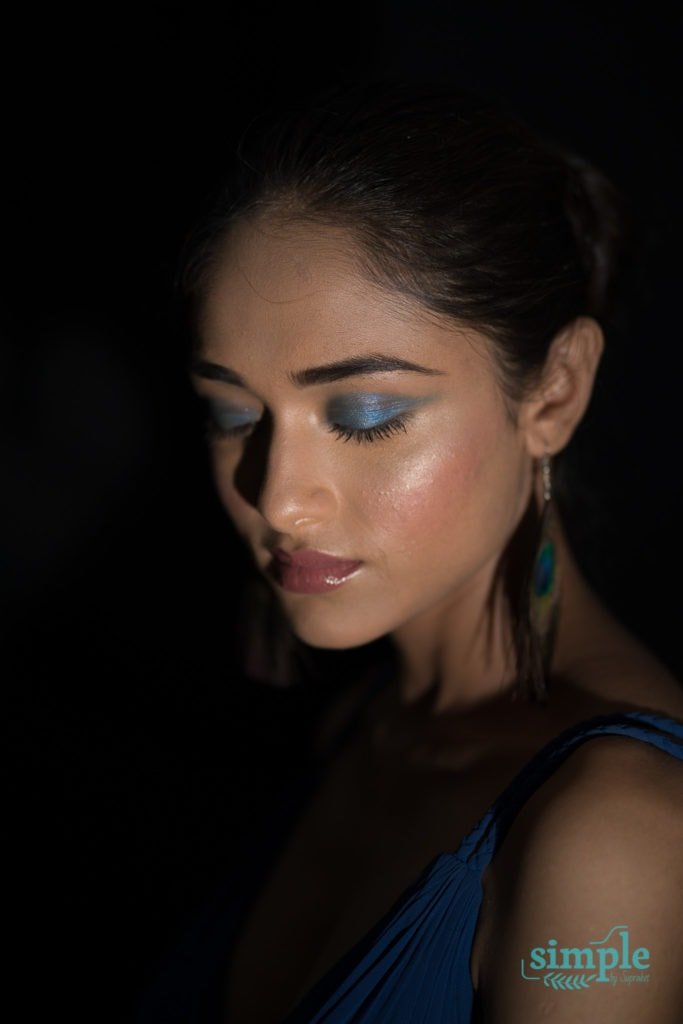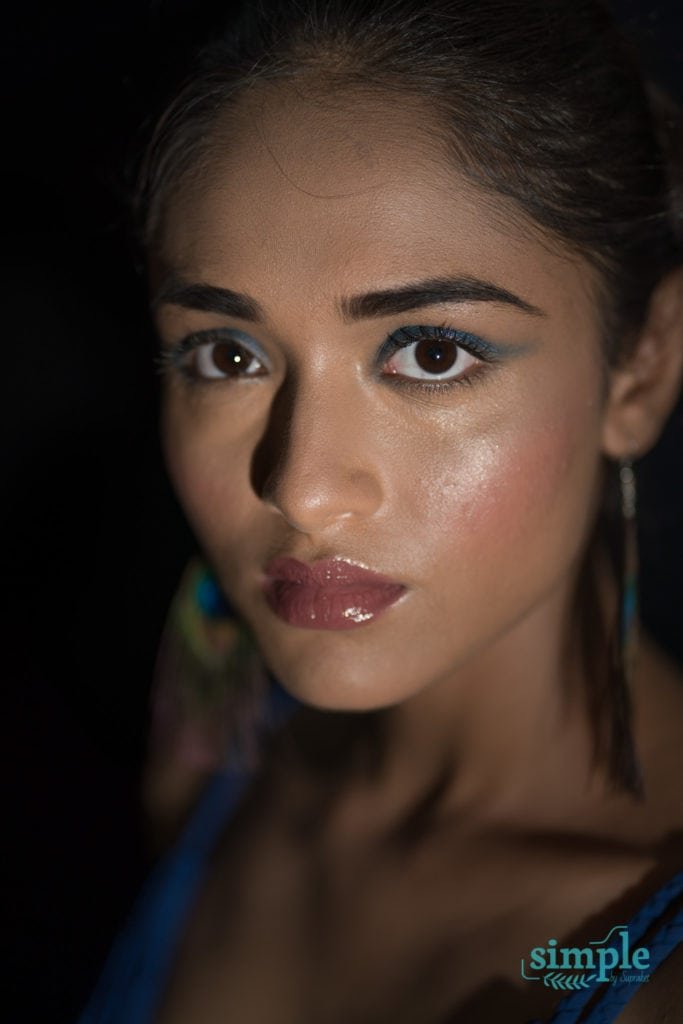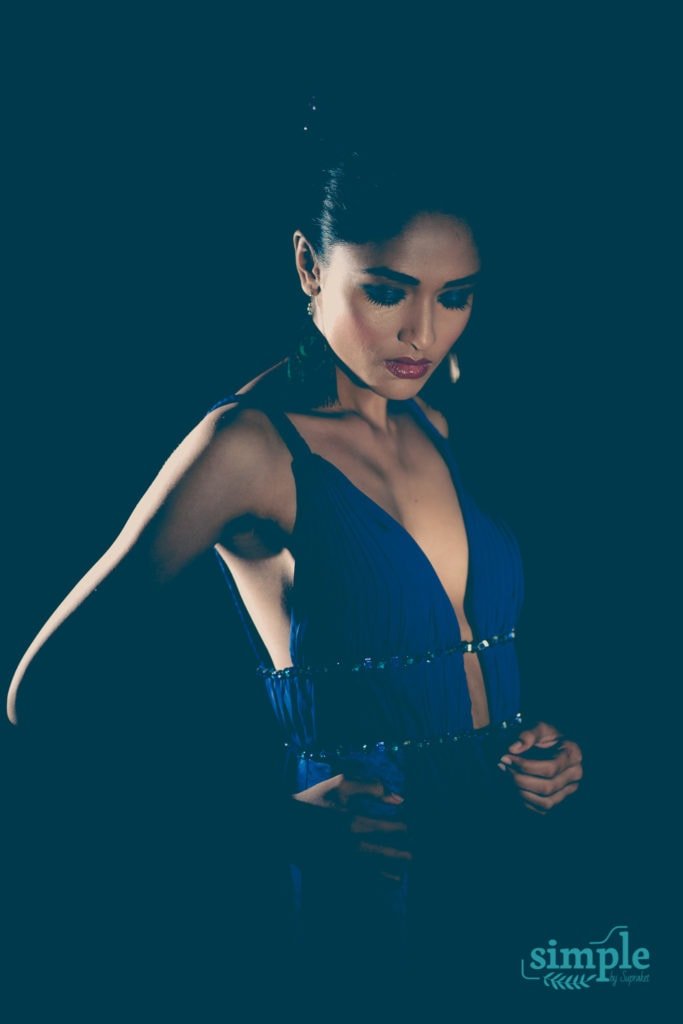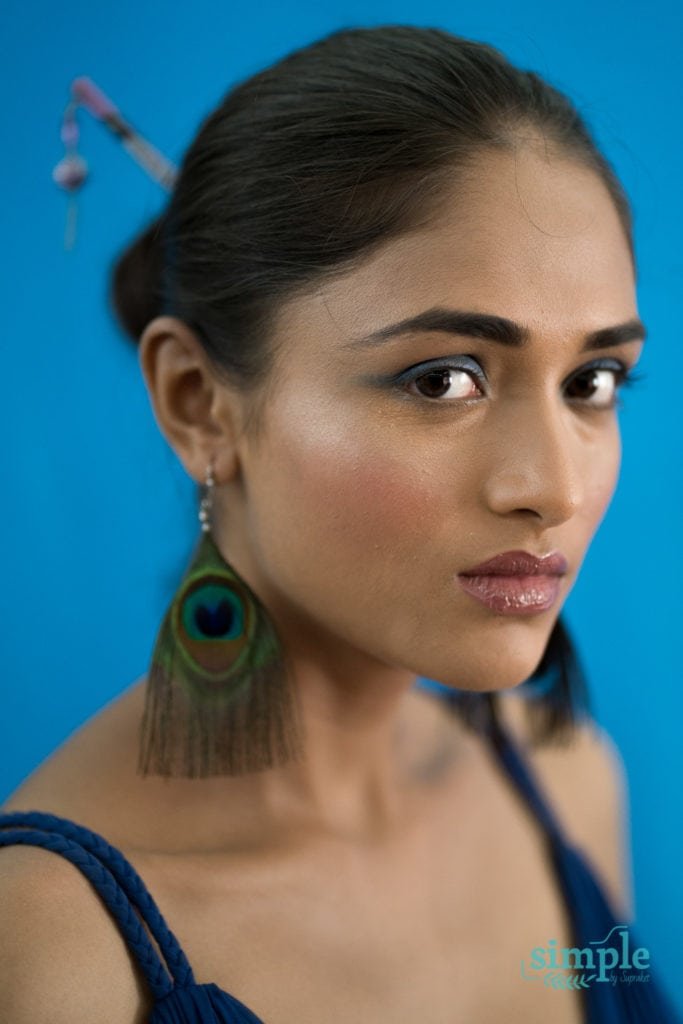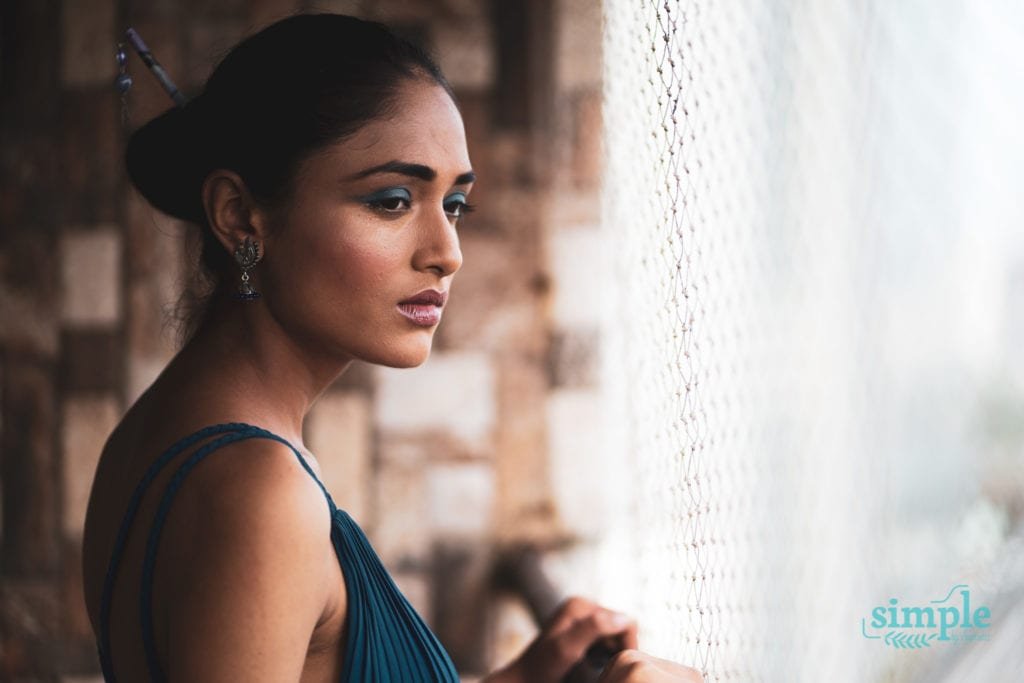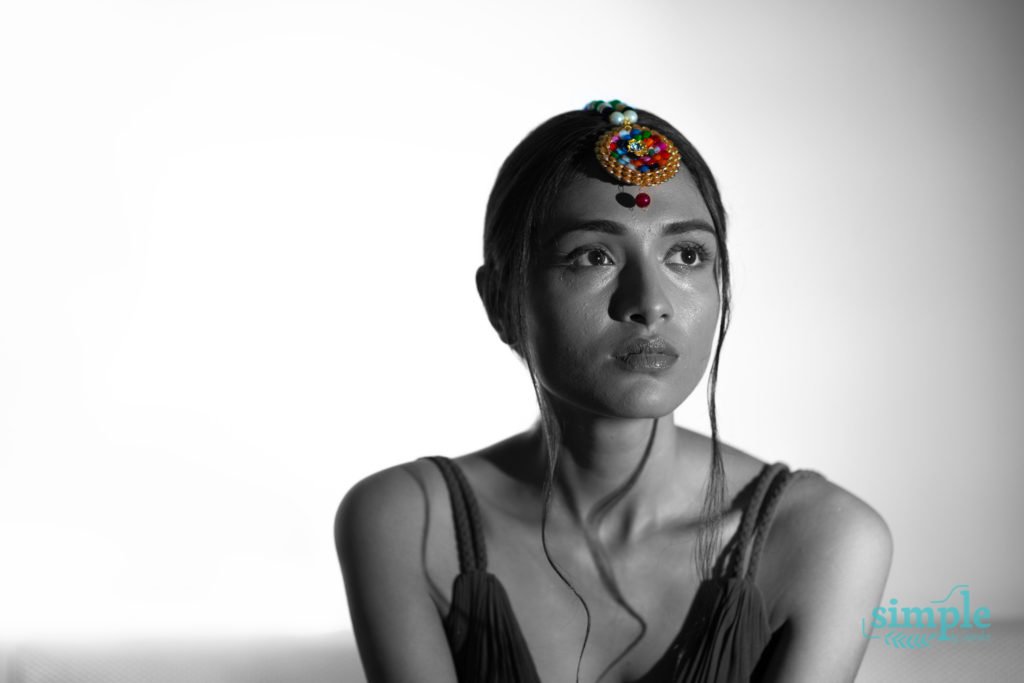 And here we conclude the series. Well, just the first half of it – Indoors.
What do you think of the series so far? Anything that caught your eye, out of ordinary? Or have seen these earlier and nothing new to add to the memory?

The shadows are all I had to play when was indoor. Played a lot, played with joy. But those were my take on it. I'll be more than helpful to get more insights on how I did it. And even better, if you could help me learn more on this visual I already have spread.
Anyway, let us move forward to the second part of this photo-series on Fashion. This project was all about playing with the light, whether available or sourced. So in this part we decided to step out on the road and get some natural green in the frame.
The jewellery changed, but the dress remained. The contrast changed, which came with the light source changing to natural.
After all, the title of this blog says 'Fashion plays with different light'!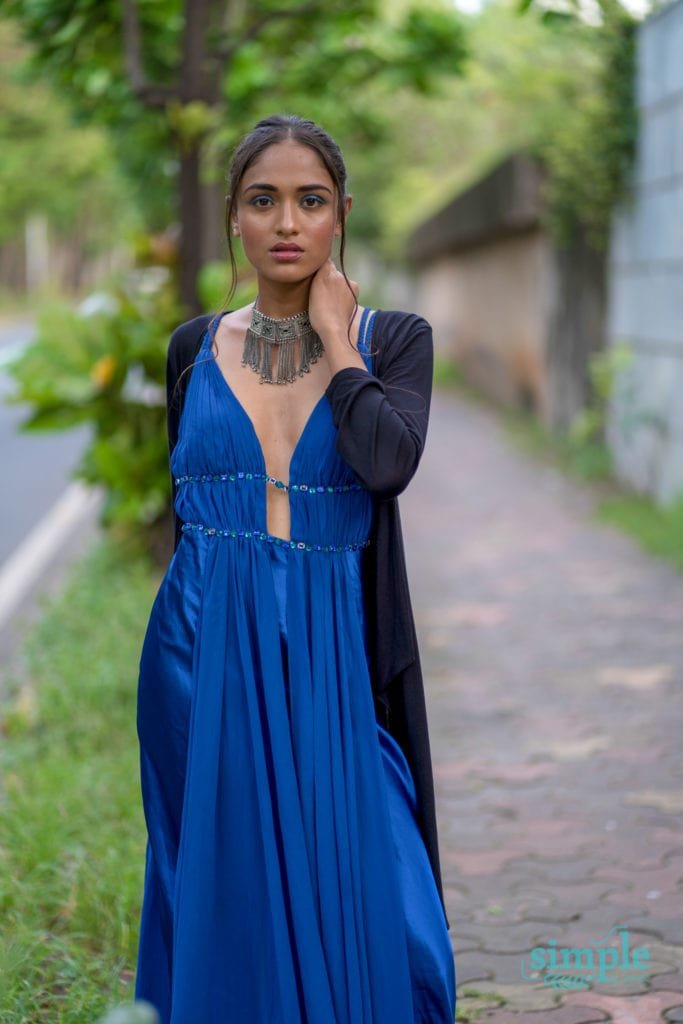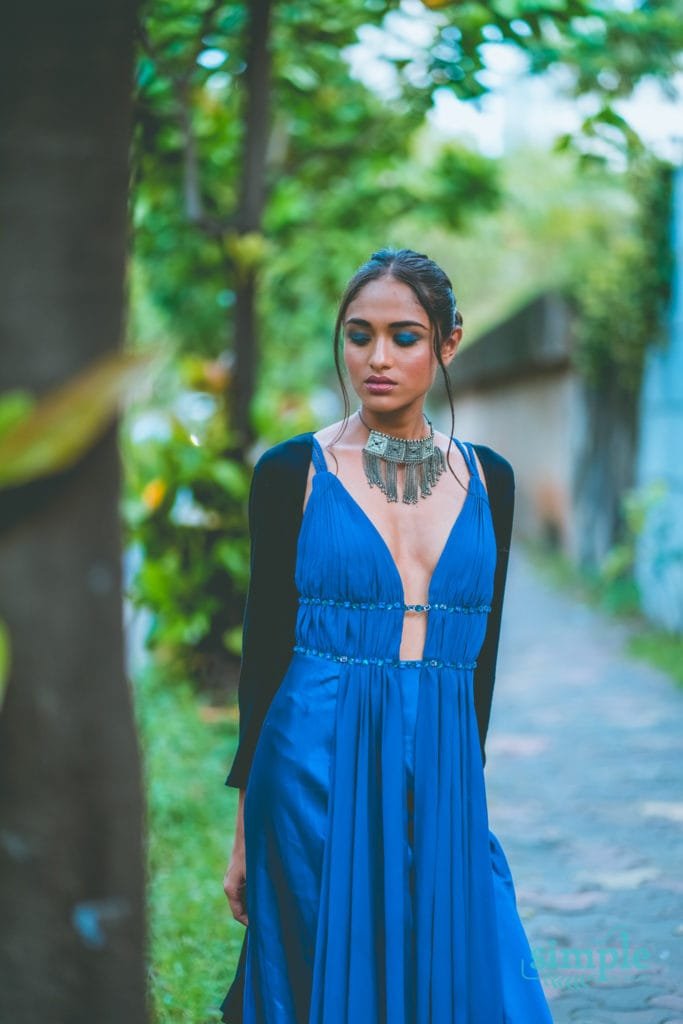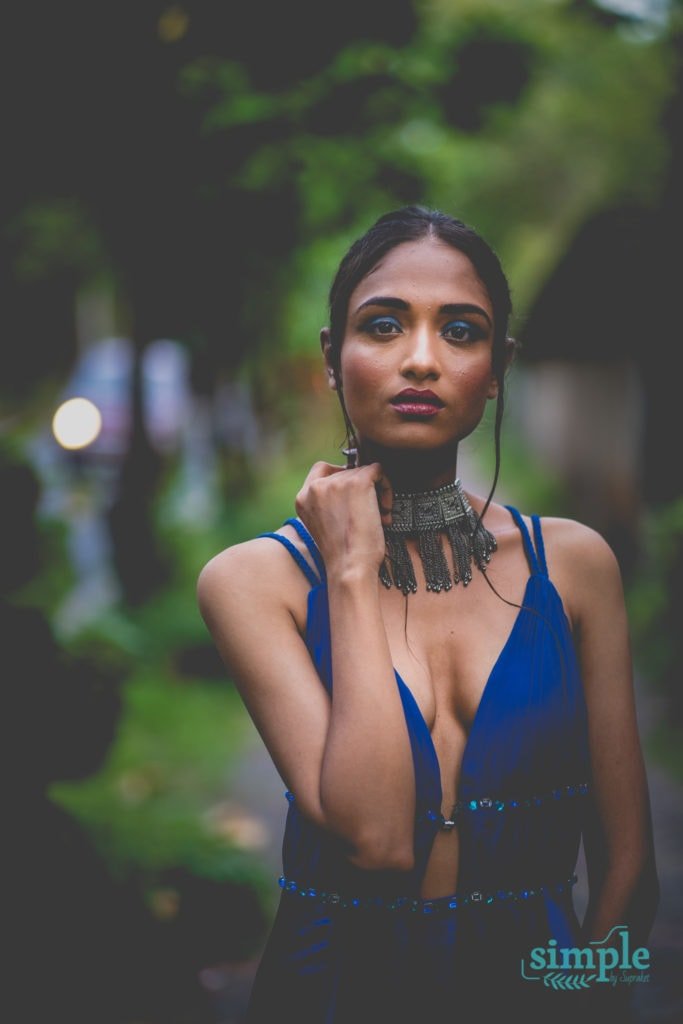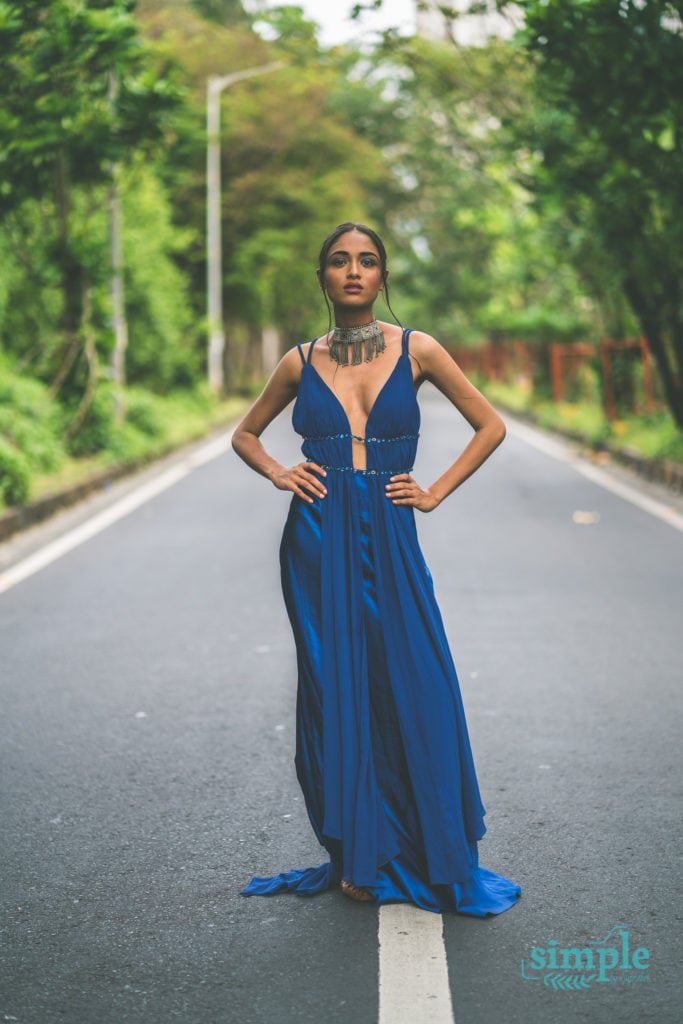 The rain let us to pack up early. Or did our shoot dragged far too long? Difficult to answer.
Let me take some time to credit the awesome team behind this photo shoot.

Conceptualized and Shot by – Supraket Meshram
Model – Jayati Thakkar
Makeup Artist – Susan Abraham
Post processing – Vishakha Maradia and Supraket Meshram
Photo Assist – Vishakha Maradia
This Photo-blog was captured on Sony A7R III body, with Sony 24-105 f4 and Sony 85 f1.8.
The indoor part was lit up with Godox AD200 and V860 II, fitted with Magmod light modifiers, including grid and magsphere.
Shoot me an email, in case you liked these pictures and are looking to learn how to click on yourself!
Though this definitely concludes the photo-blog as well. I definitely don't want to feed more of my perspectives in words, but I'm very much looking forward to yours.
What are your views on this photo-blog, Fashion plays with different light? Do use the comments section below and share what was going through in your head while watching these pictures.

Do check more of my Fashion work here.
And check my Instagram here.
If it isn't too much to ask for, use any of the following icons to share some love! 🙂